Our Vision
We are driven to ensure that talented musicians are heard and rewarded through aggressive promotion, cooperative management and cutting-edge technology.
Recognizing the need for fair and consistent treatment that focuses on enabling and empowering the artist, we are riding the wave of change in the entertainment industry to bring great music to real people for a reasonable cost and by convenient means.
We develop strong partnerships between Savvant Music Corporation and our artists in their successful promotion, development, funding and risk taking. We will give emerging and talented musicians the exposure, freedom and creative support they need to change the world with their music.
We will achieve:
distinction and financial success for our artists
corporate profitability
reasonable costs to our customers
We will accomplish this through new sales and distribution channels, new and aggressive promotional techniques and by harnessing leading technological advances.
Anny Randel
The president and energy behind Savvant Music Corporation, Anny brings a passion for music, a head for business, and 15 years of management experience to this leadership role.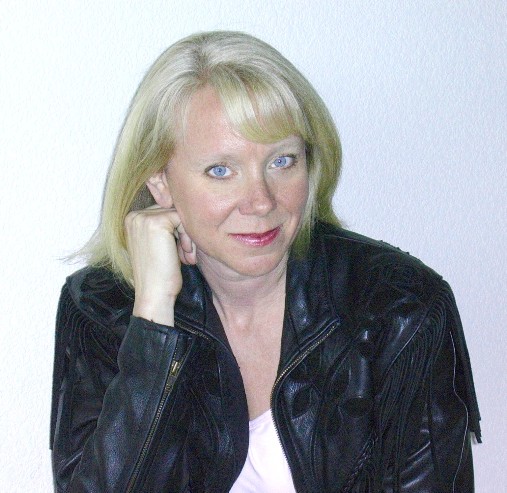 Anny provides the vision of change in the music industry, genuine concern for and focus on the success of the artists, not just the business.
With an in-depth technical background in computer sciences and years of management experience in customer support, process development and technical development, Anny knows how to use the internet and technical breakthroughs to create new paradigms in industry. Coupled with great artists, music industry veteran-advisors and enthusiastic music lovers, we know this is a winning combination for new music, artist and business success.
Anny will lead the Savvant Music team through growing pains to build a thriving business and music culture that will set the model for the future of the music industry.
Contact Anny
Bob Carnahan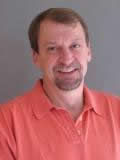 As CFO of Savvant Music Corporation, Bob brings a exceptional strategic financial plan and entertainment management focus to the team. Bob's 14 years of management experience in the entertainment industry, including both music and cable television management roles, will provide a stable basis for success and growth in the entertainment industry.
Bob shares the same passion for music and concern for artists that permeates our company, and he adds a strong financial and stable business focus that promises to keep Savvant Music financially stable and steadily growing even in the turbulent times of the music industry today.
Advertisements and Affiliates
You will see links to advertisers and affiliates (primarily Apple iTunes and Amazon.com) throughout our web site. We use these revenue sources to fund our search for new artists and to pay our bills for hosting, web development, attorney fees, etc. Eventually we plan to fund support and promotion of some of these awesome bands from advertising, affiliation and other revenues.
So, please bear with us, and support our advertisers and affiliates by clicking through links on our site to help us with this very important work!
What we're doing now...
Yeah, it all sounds great, but it's a big dream and real challenge in many ways. So we're taking some baby steps, getting involved in the industry in a number of ways. We're working with independent artist, Kevin Jones, providing some representation and some tour booking assistance to get our feet wet. We're working with Perspective Audio Video Services and their most excellent recording studio and engineer Anthony Walker.
In addition, we're attending a lot of live shows, going to SXSW in Austin, and listening to alot of live and recorded music by a broad range of artists, trying to find those special artists that are likely to change the world of music, if we can find them and help them become famous or at least profitable before they burn out!
We're also building some blogging websites and some web stores to fund Savvant Music in it's efforts to promote these artists. You can help us out by frequenting: TheSavvantStore.com
and buying lots and lots of cool stuff there!