Our good friends, acclaimed jazz pianist Mark Sloniker and talented singer Colleen Crosson, have teamed together to create a new musical work called Miracles .. and other works of heart."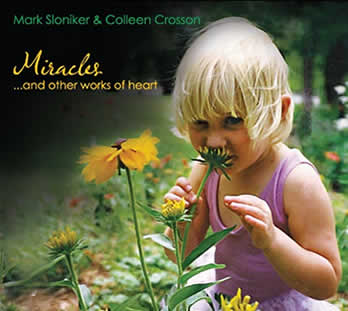 Mark and Colleen will be debuting this album at the Fort Collins Lincoln Center where they will be opening for "An Evening with Deepak Chopra" at 6:45pm on June 30th, 2009.
If you're planning to attend the Lincoln Center event, you can pre-order the CD here on SavvantMusic.com and pick it up via the "express" line at Mark and Colleen's merchandise table. Fort Collins locals can also pick up the CD from Mark at Jay's Bistro any Wednesday through Saturday evening (7-10 pm).
For more information about Mark Sloniker and Colleen Crosson, check out these sites: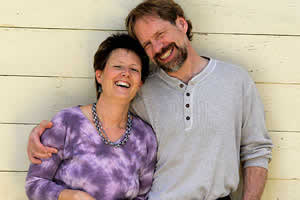 Mark Sloniker's…
Colleen Crosson's…